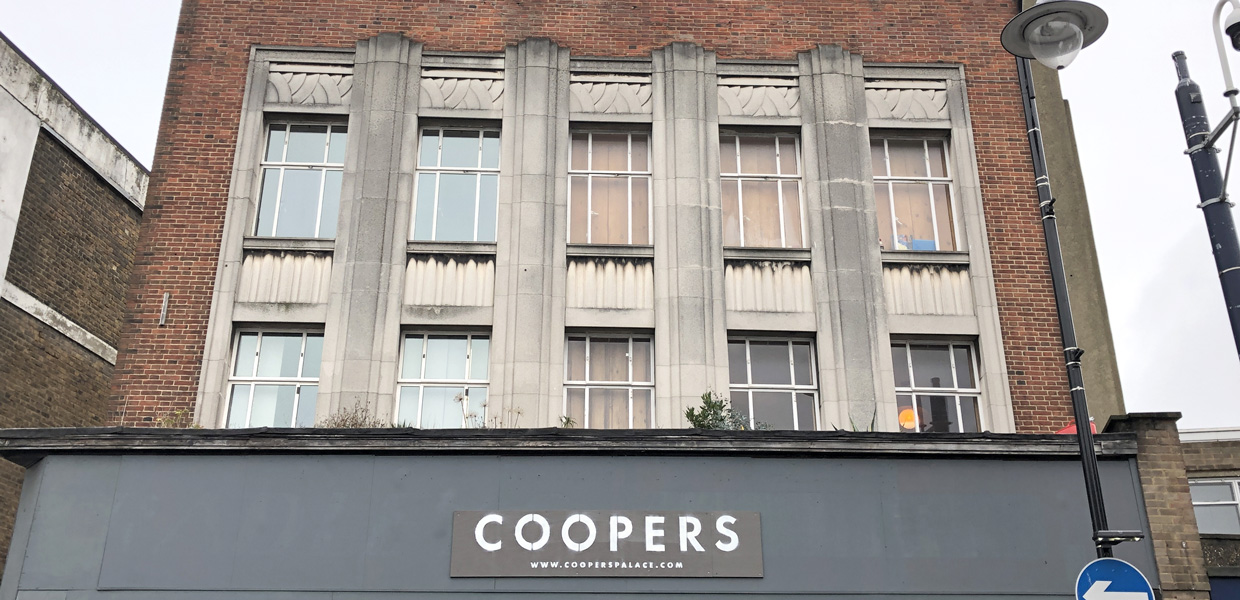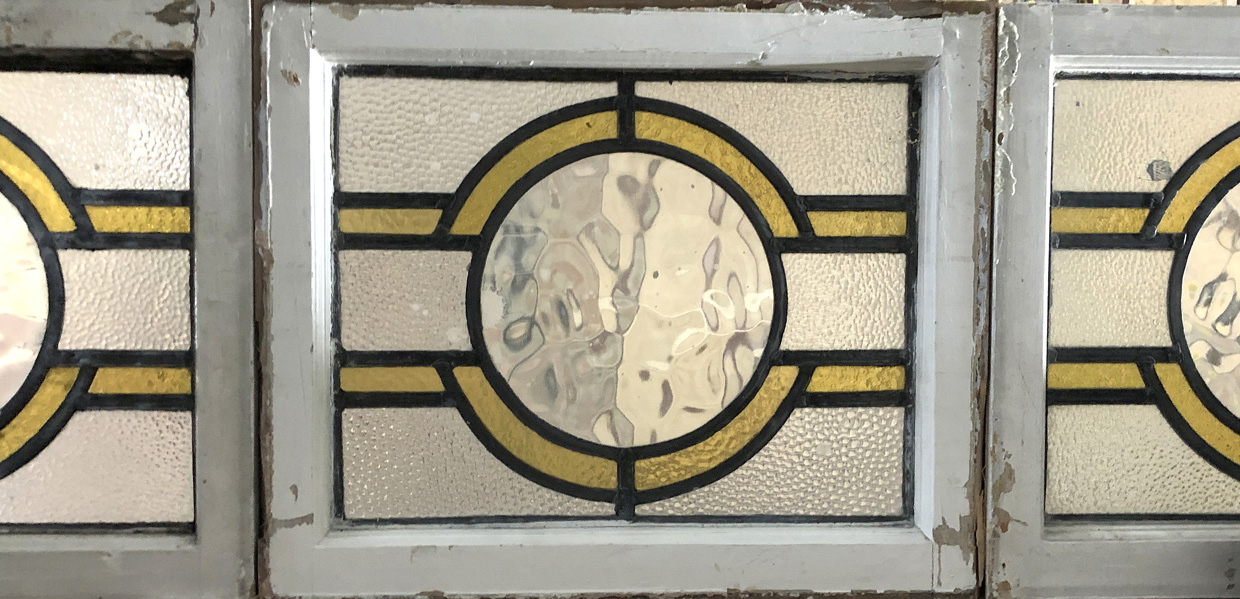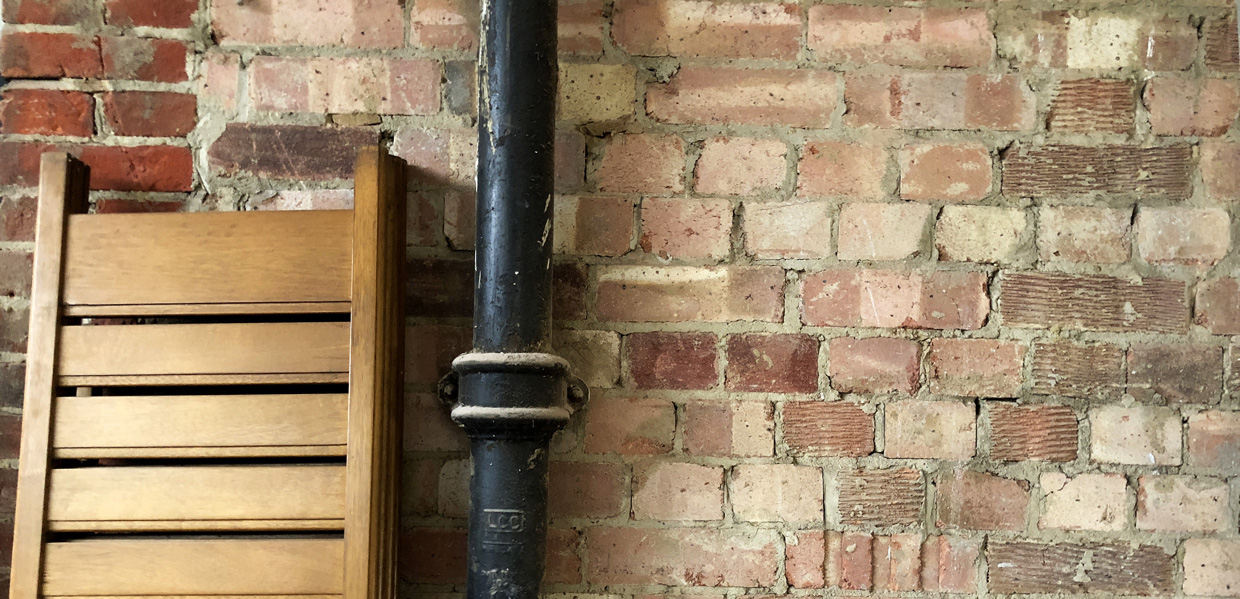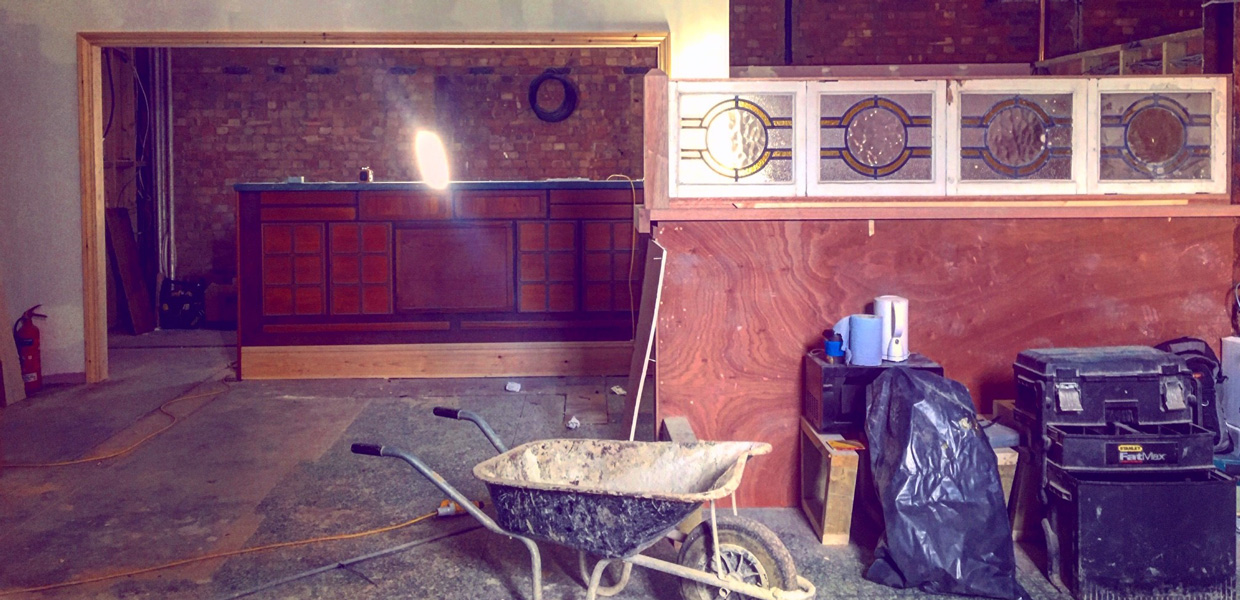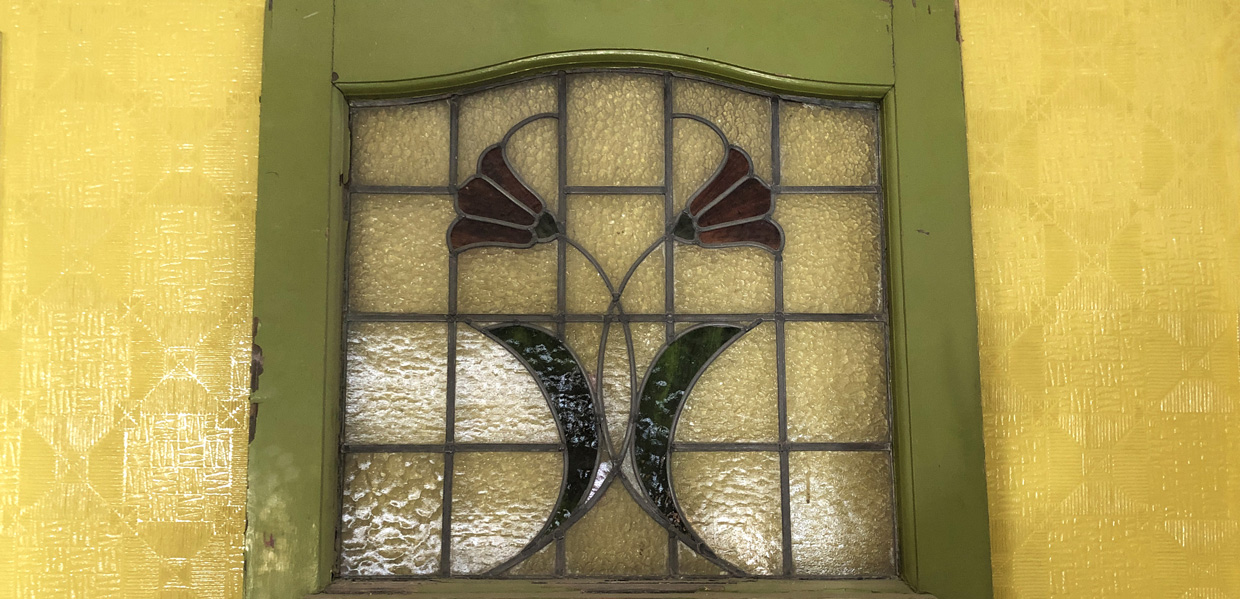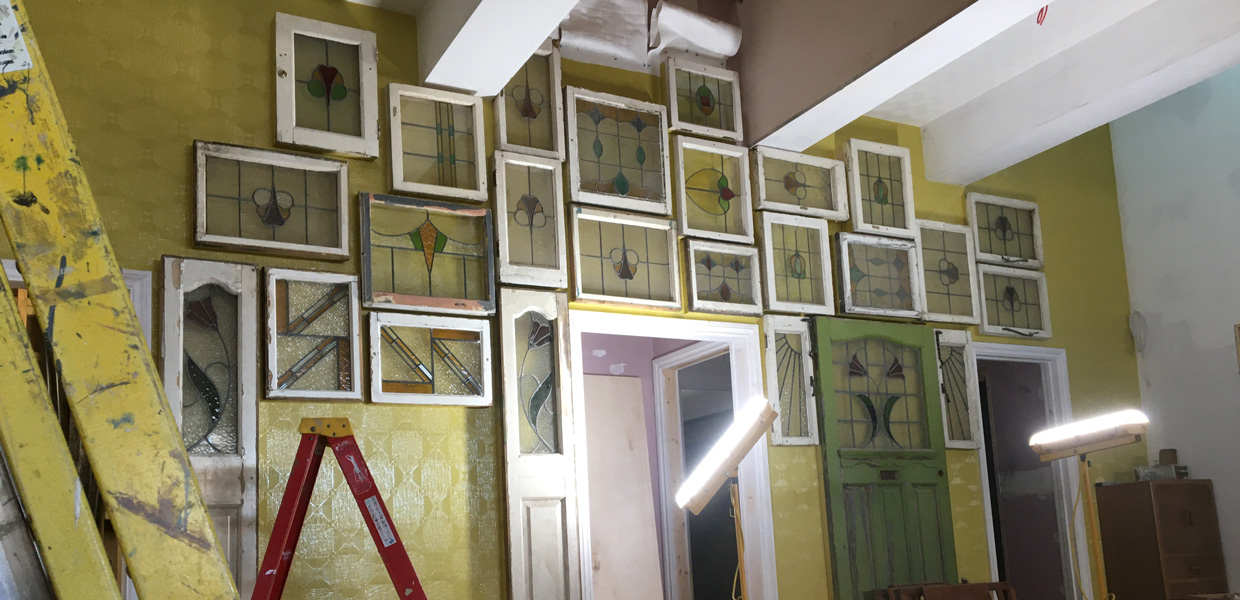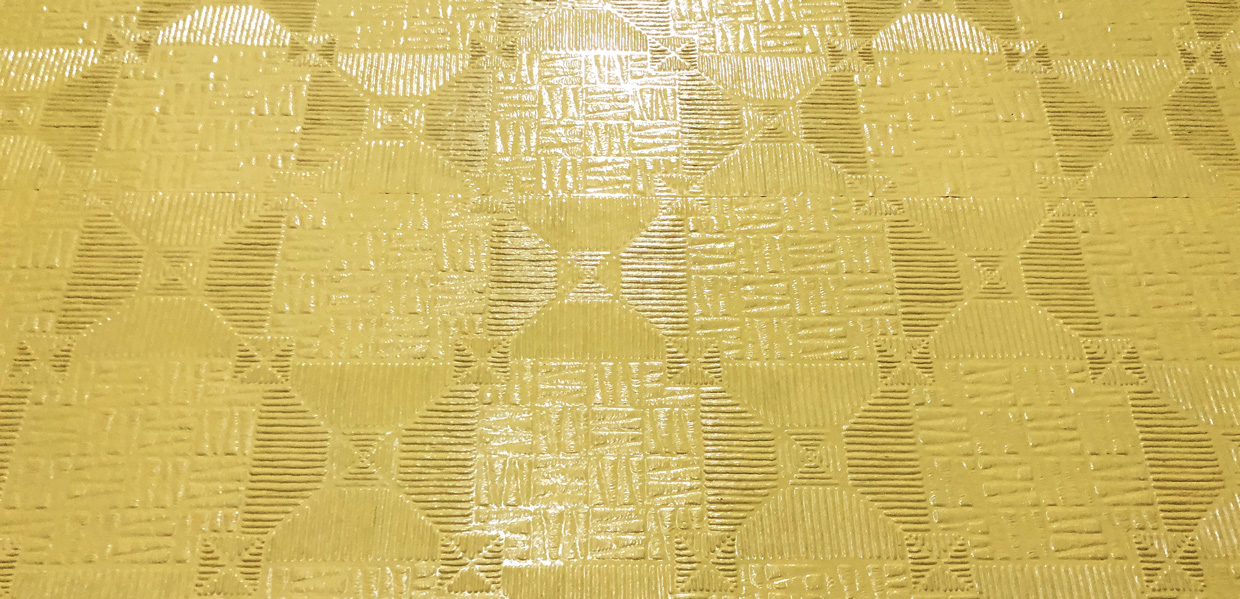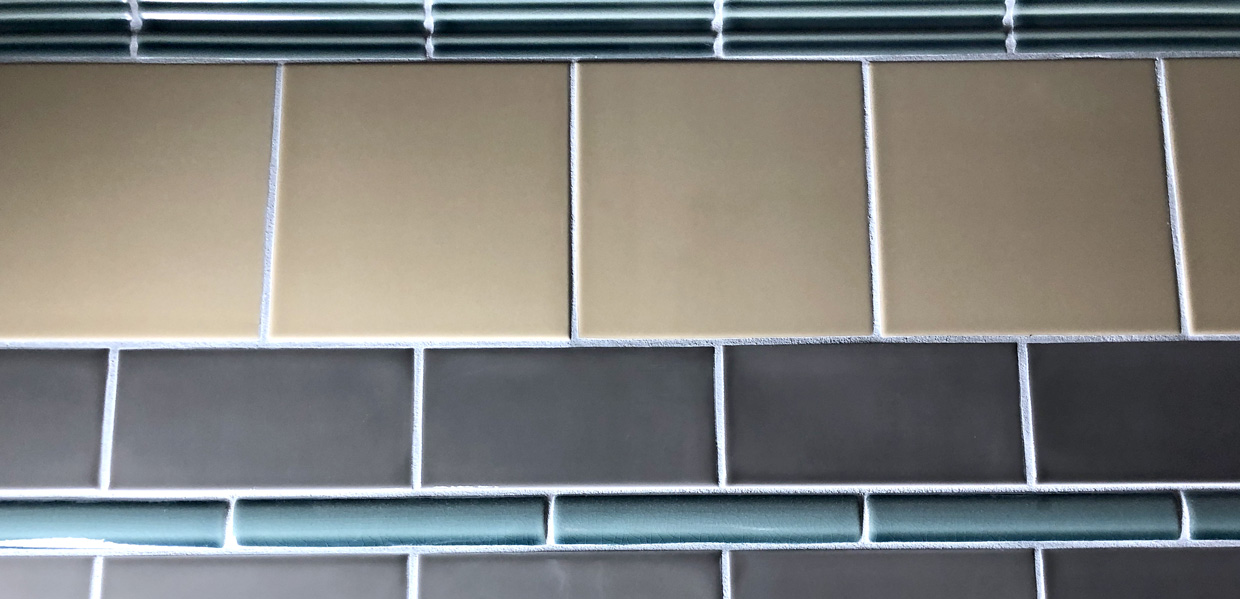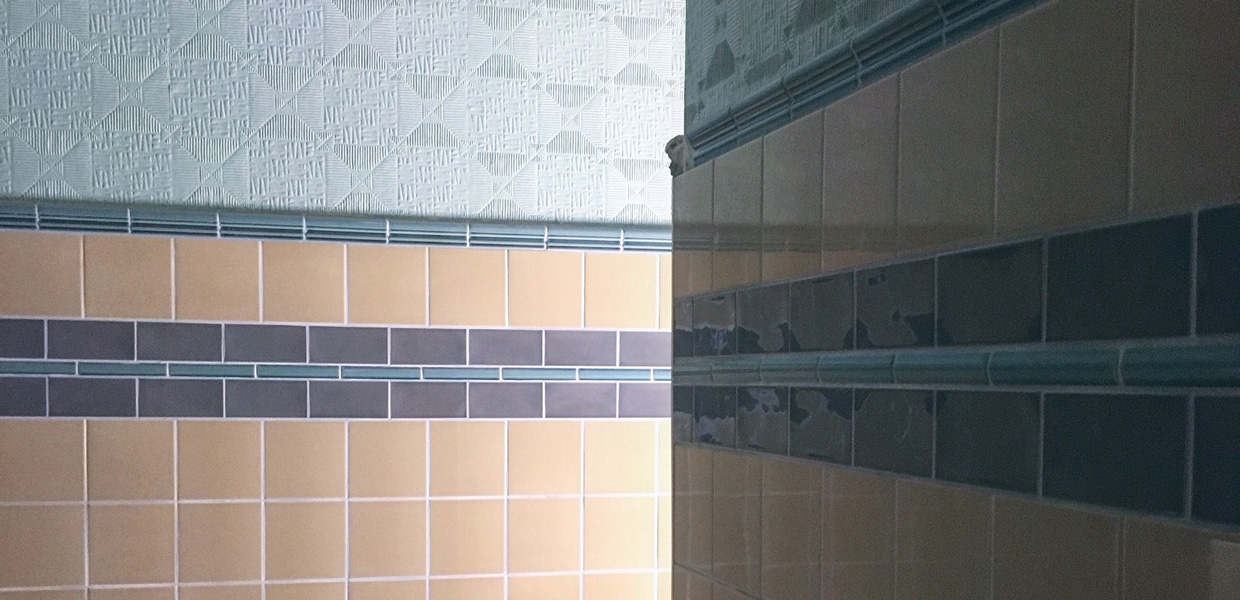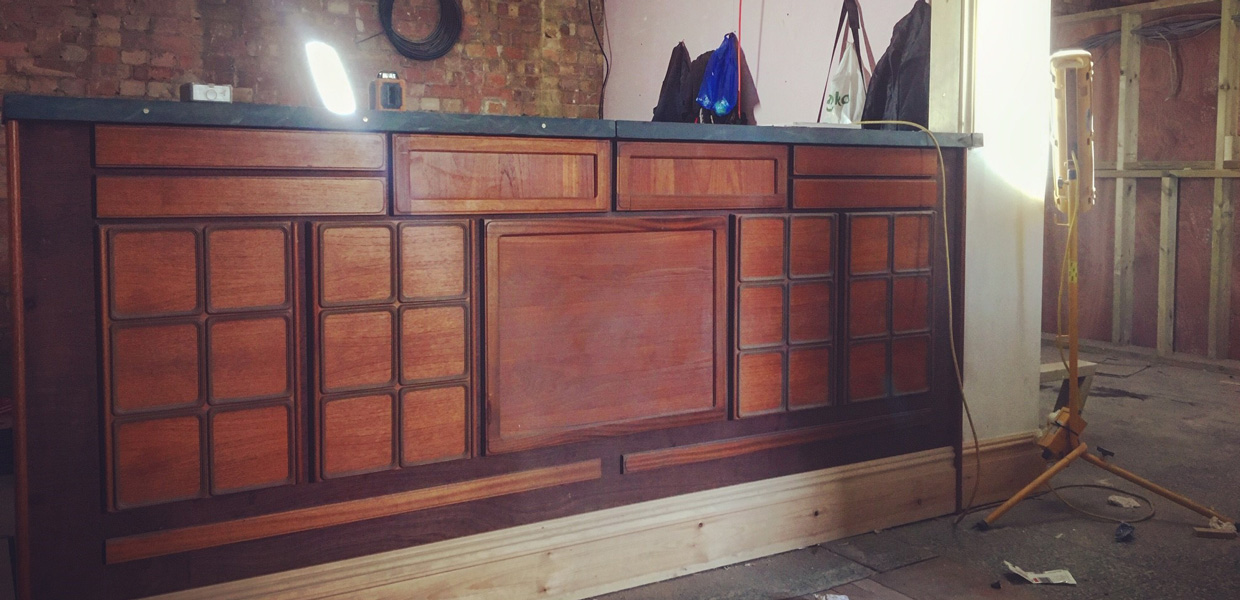 We're letting the dough rise a little longer …

To our dear community in Crystal Palace… in light of the latest government announcements, we have decided (with heavy hearts) to halt our project at Coopers.

We'd like to say a massive thanks for all the support so far – be sure that when our doors do open, we will be throwing a fabulous opening soiree for you all.

Keep safe and for any important matters regarding Coopers, please email the Bosses Ear at any time.

Updates and news of our (very) grand opening can be found here and on our social media channels – please keep an eye out.